New & Back in Stock Items
Japanese Cooking & Sake Pairing
vol.12 Beef Tataki in Ponzu

vol.11 Sashimi Salad 2 ways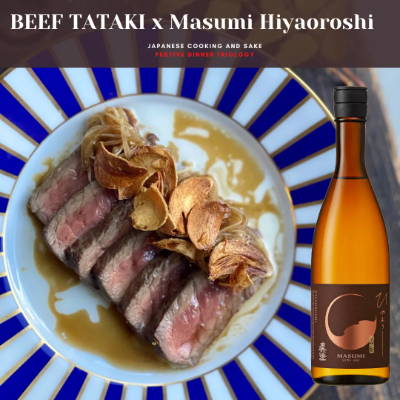 IGTV vol.12 Beef Tataki in Ponzu
19 November 2020 18:00 (GMT)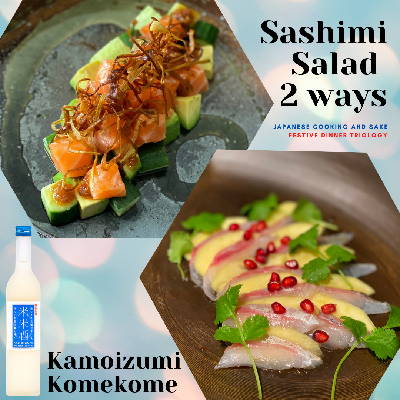 IGTV vol.11 Sashimi Salad 2 ways
15 October 2020 18:00 (GMT)
We are looking forward to seeing you on our Japanese Cooking and Sake IGTV Festive Dinner!! It will be three exciting Japanese dinner course sessions.
You can cook Japanese for a party or parties at home and serve sake along with it.
1st course of festive dinner trilogy, Sashimi salad 2 ways.
vol.7 Easy Home made Sushi

vol.6 Karaage Japanese Fried Chicken

vol.5 Japanese BBQ & Kimchee

vol.3 Lamb Kofta Japanese Way

vol.2 Japanese Katsu Curry
natural Points -Collect More, Save More-
natural natural Online Shop Loyalty Point Programme
"Good Price"
"Good Quality"
"Good Service"