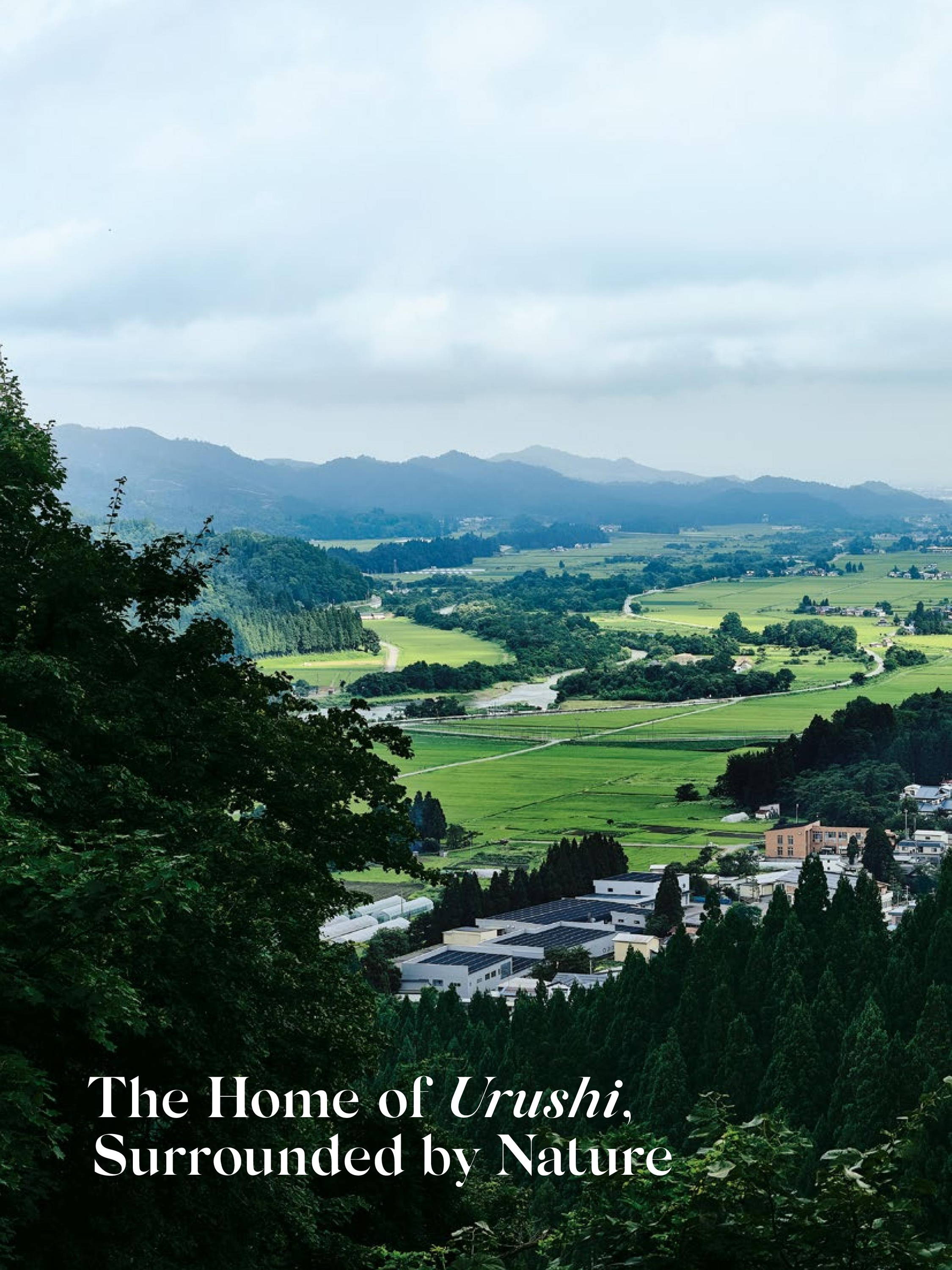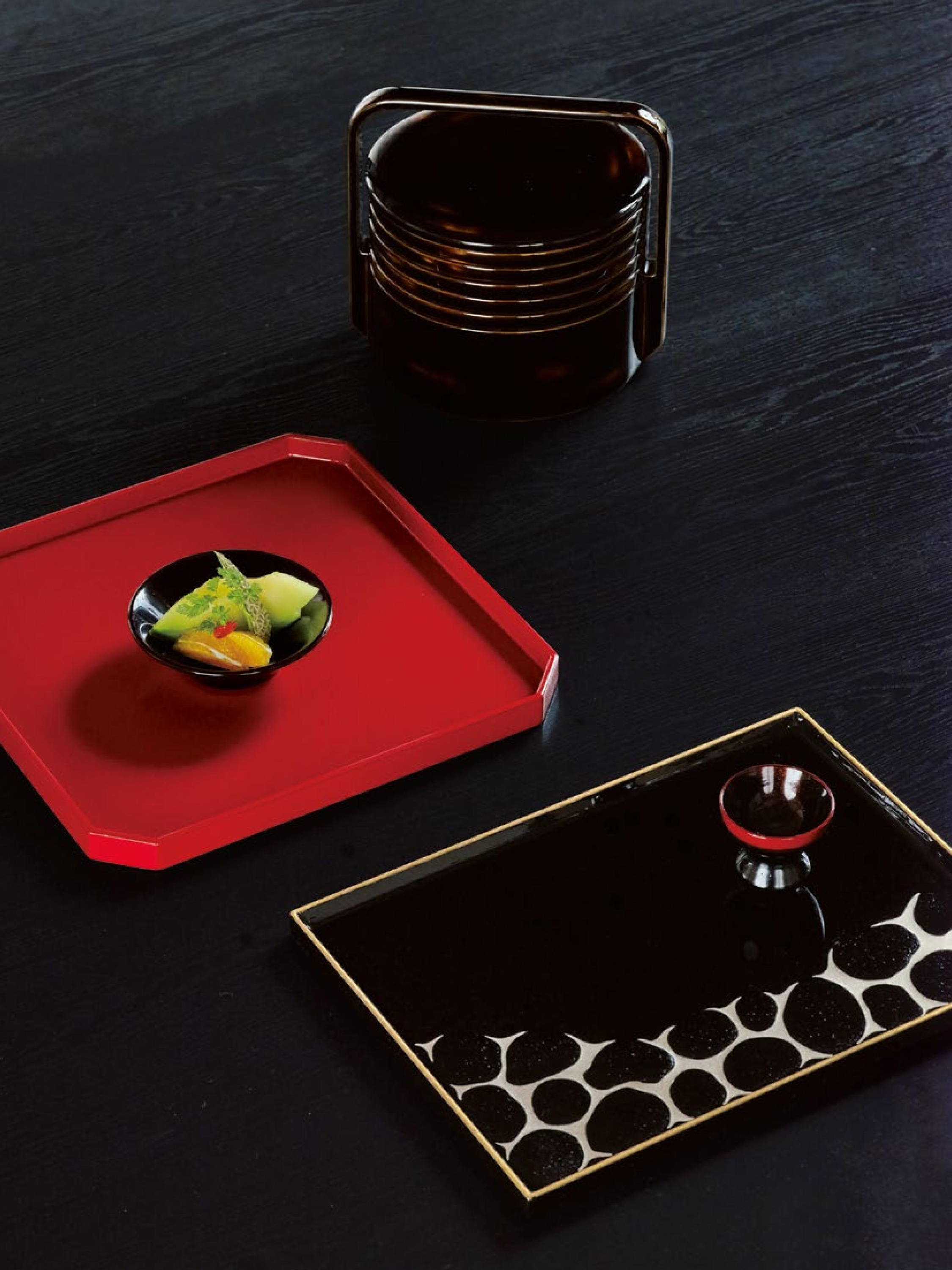 *Product image for illustration purposes only.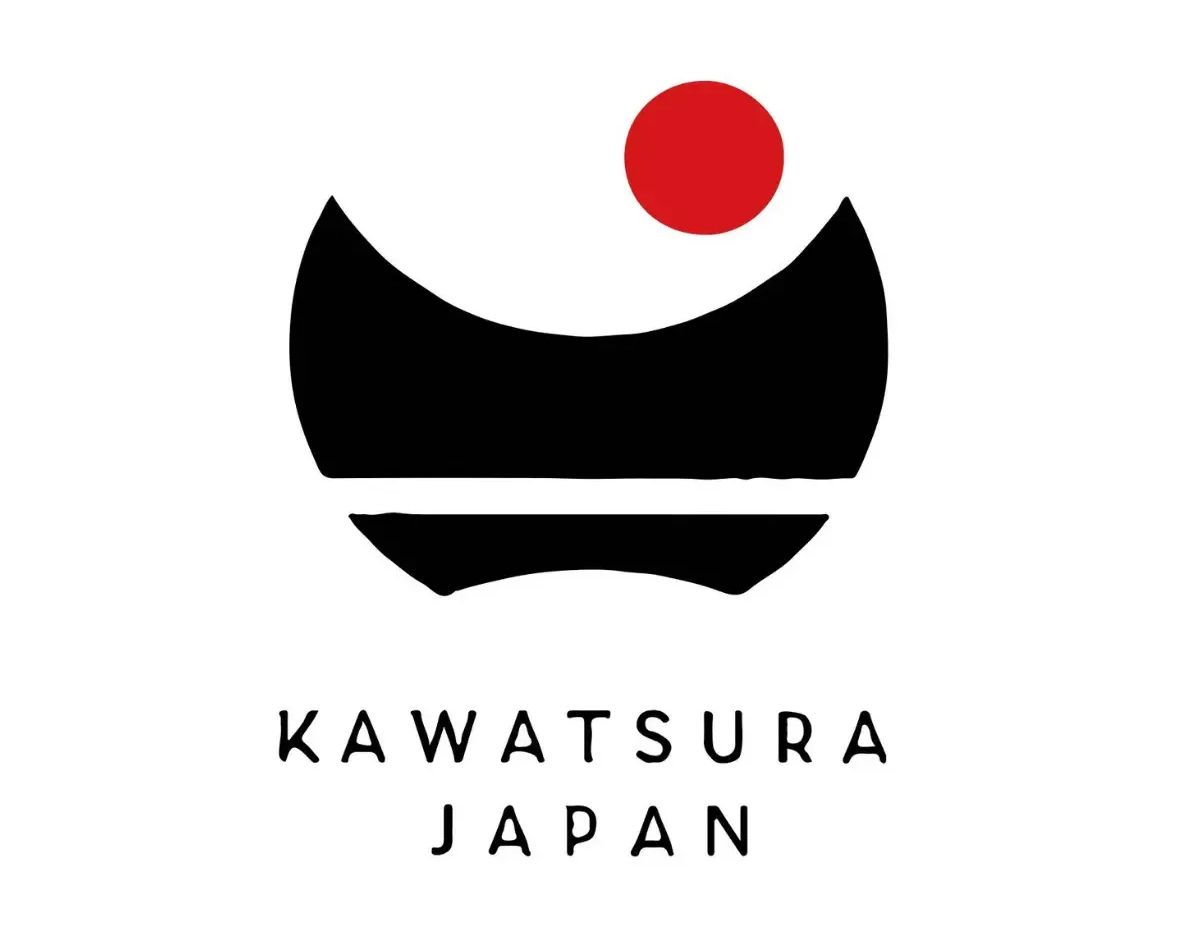 Kawatsura lacquerware arose in the small village of Kawatsura-measuring a mere 2km in radius-ensconced in the mountains of Akita Prefecture in Japan. The area is also known for its heavy snowfall, and even today one can experience abundant nature amidst a quintessential Japanese landscape setting. The origin of the lacquerware is said to hark back to the 12th century, when Onodera Michinori, a vassal of the famous shogun Minamoto Yoritomo (1147-99) who was posted to the village, ordered his retainers to apply urushi to their armor. Boats travelling along the Minase River, which flows through the village, brought in the raw materials needed to make Kawatsura lacquerware-the wood and tree resin-and also transported the product out to the rest of Japan and even abroad.
The techniques required to produce the polished pieces have been transmitted over the generations, from artisan to artisan, for more than eight centuries. Kawatsura lacquerware continues to be a traditional craft that Japan admires with pride.