ICHIDO Premium Sparkling Sake Set
It is a gift set that compares the popular ICHIDO 3 types, in a gift box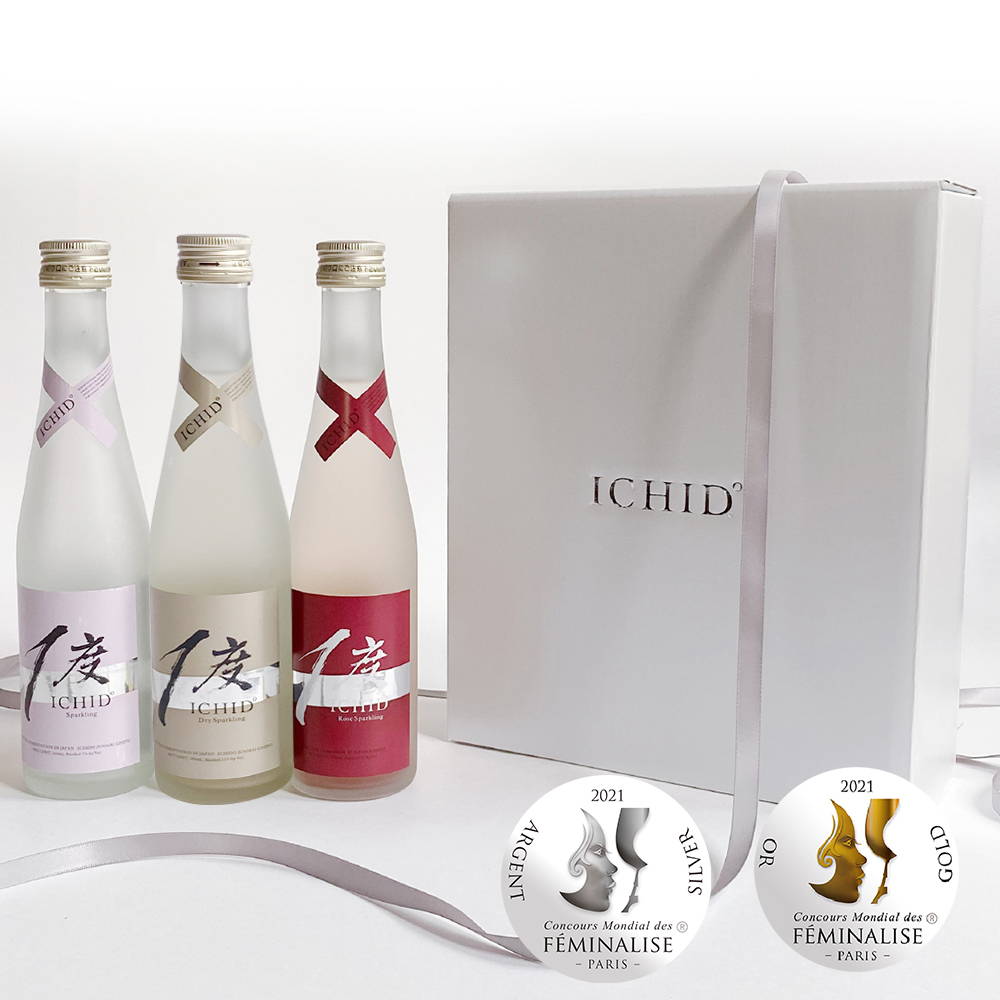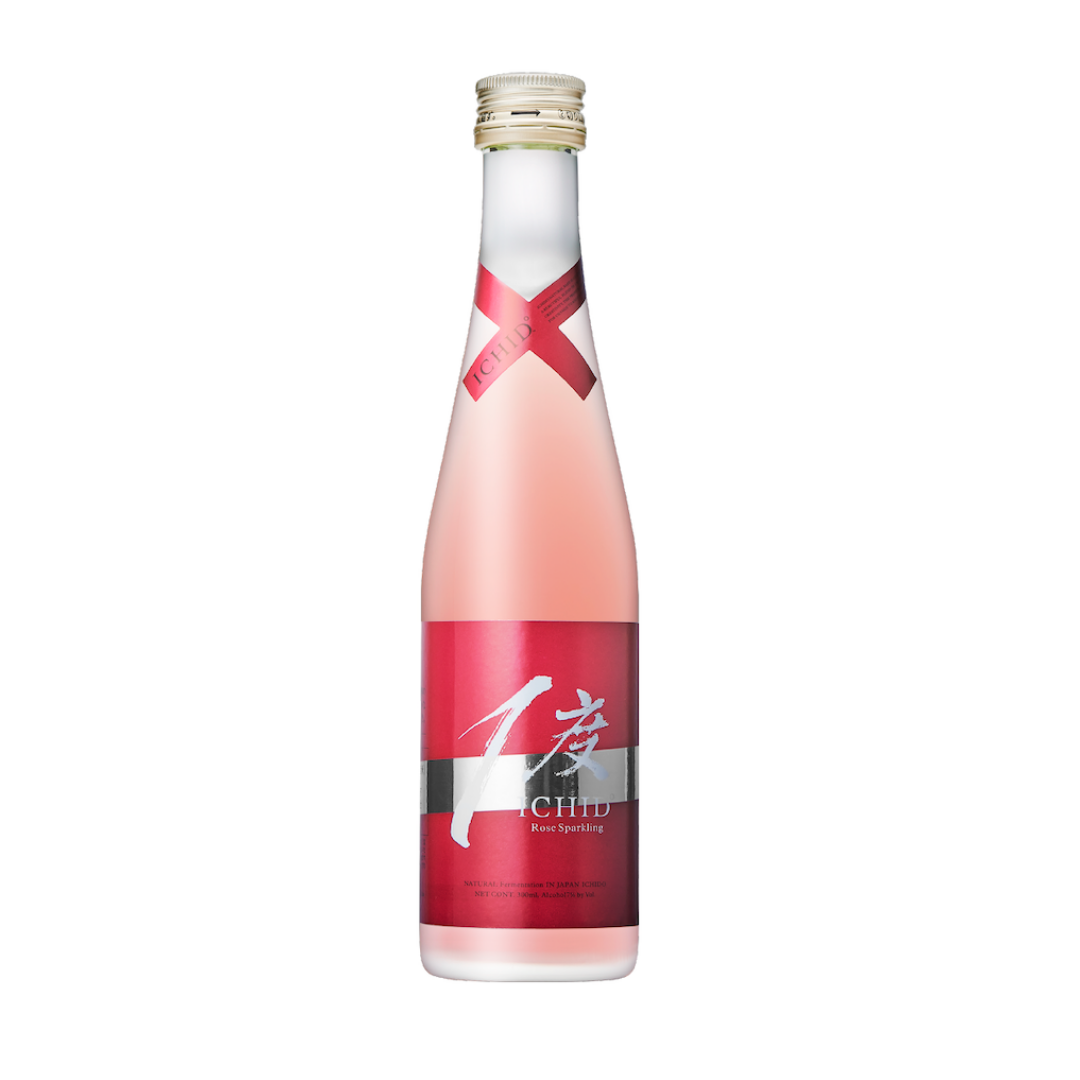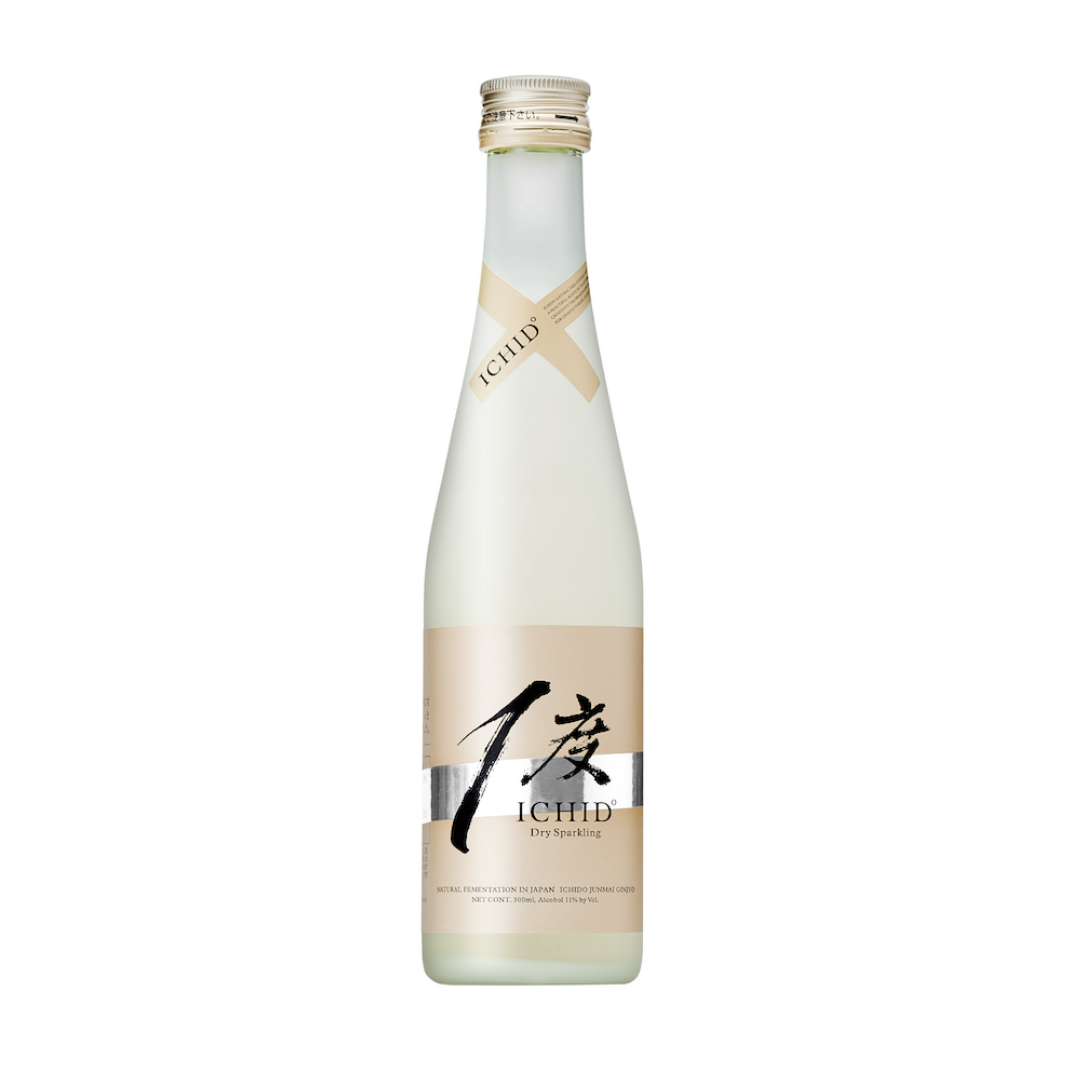 Junmai Ginjo Sparkling Sake  300ml x 1
■ Product details
Contents: 300ml
Alcohol content: 7%
Ingredients: Rice (Japan), Rice Koji (Japan)
Rice polishing rate: 60%
Junmai Ginjo Sparkling Sake Rose  300ml x 1
■ Product details
Contents: 300ml
Alcohol content: 7%
Ingredients: Rice (Japan), Rice Koji (Japan)
Rice polishing rate: 50%
Junmai Ginjo Sparkling Sake Dry  300ml x 1
■ Product details
Contents: 300ml
Alcohol content: 11%
Ingredients: Rice (Japan), Rice Koji (Japan)
Rice polishing rate: 60%
- ONLY at natural natural ONLINE Shop -
You must be 18 or over to buy this item.
---
Junmai Ginjo Sparkling Sake

A soft, low-alcoholic sparkling Sake perfect for Sake beginners. Enjoy the elegant and natural sweetness from top-quality rice, and savor the gentle sparkling texture made from the natural fermentation method (Champagne method).
Let ICHIDO Sparkling help refreshen your long and tiring day in the evening.
■ Pairing
Enjoy drink as is, or create a cocktail by simply adding fruits, or twist in some lemon and chill in the freezer to enjoy a refreshing summer sorbet.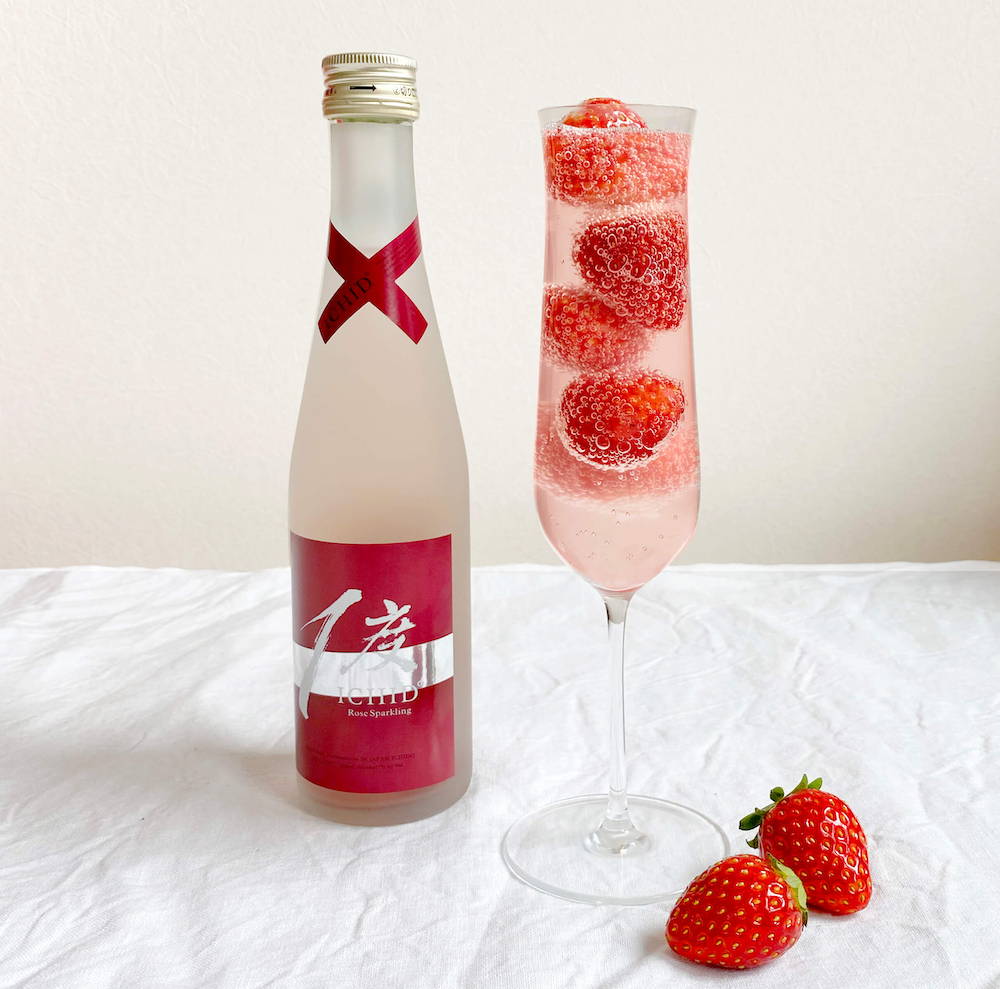 Junmai Ginjo Sparkling Sake Rose
A rose sparkling aperitif with only the natural color of purple-black rice without using additives. The soft sweetness of the grain spreads in your mouth with a bubbly finish. Anthocyanins (a type of polyphenol) contained in black rice are rich in B vitamins and have high nutritional value. Sweetness not sacrificed in this low-alcohol sake, an exquisite combination of elegant and rich flavours.
■ Pairing
As a dessert liquor, you can enjoy a more gorgeous time with red fruits such as strawberries and ice cream that look beautiful.
Junmai Ginjo Sparkling Sake Dry

A classic choice for champagne and wine lovers. Distinct bold blend that highlights intense flavors with delicate silk-like foam achieved from the natural fermentation (Champagne method).
A delicious companion for a luxurious holiday.
■Pairing
ICHIDO Dry pairs perfectly not only for cold dishes such as salad and carpaccio, but also excellent with other meals, especially seafood.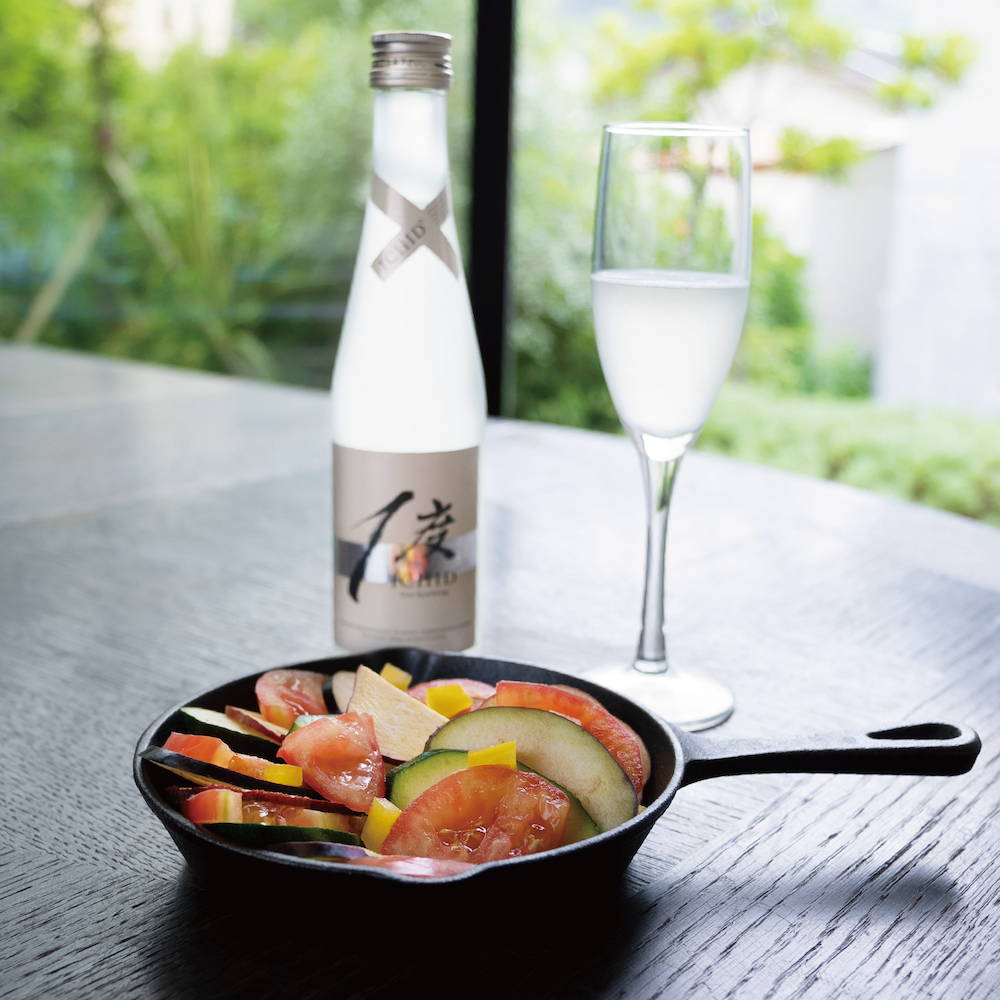 ---
ICHIDO Premium Sparkling Sake is introduced by Sake Sommelier Ryoichi Furukawa who owns Nihonshu TV channel.
ICHIDO Sparkling Sake is unique with innovative combination of Japanese traditional craft method for inheriting high quality premium Sake and diverse modern creativity by applying French Traditional method (the same as Champagne) for developing naturally fermented new sparkling style Sake.
---
One degree as an angle.
As a reward for yourself who worked hard, have a glass and celebrate your daily little changes.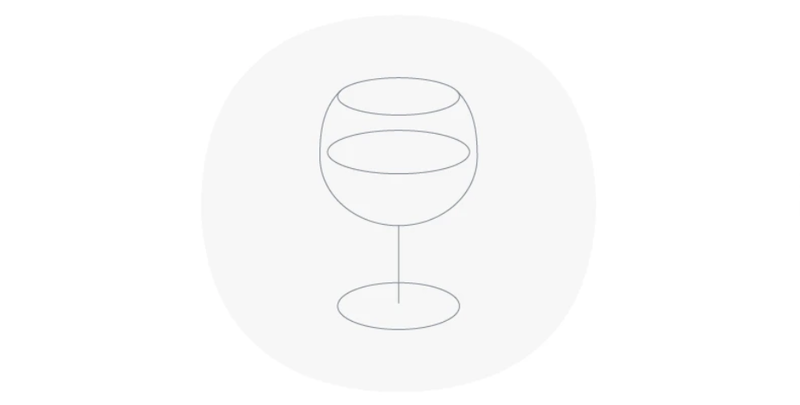 Once as an encounter.
This one-time encounter will give you an opportunity to discover the deep world of sake.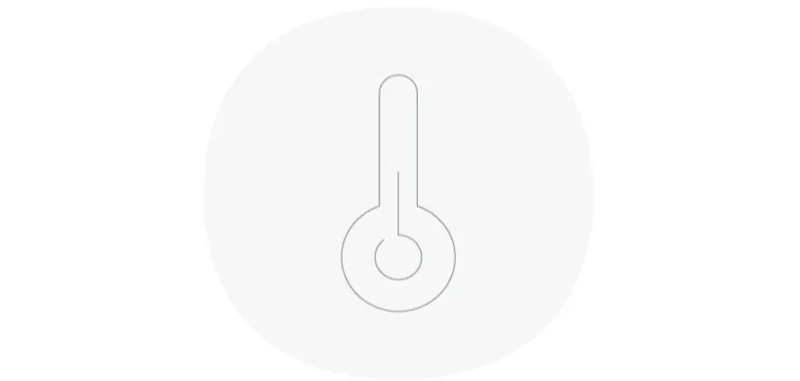 One degree in temperature (Celsius).
When cooled, ICHIDO becomes even more delicious. Pour into a wine glass and have a luxurious time at home.
---
Japanese Premium Sparkling Sake